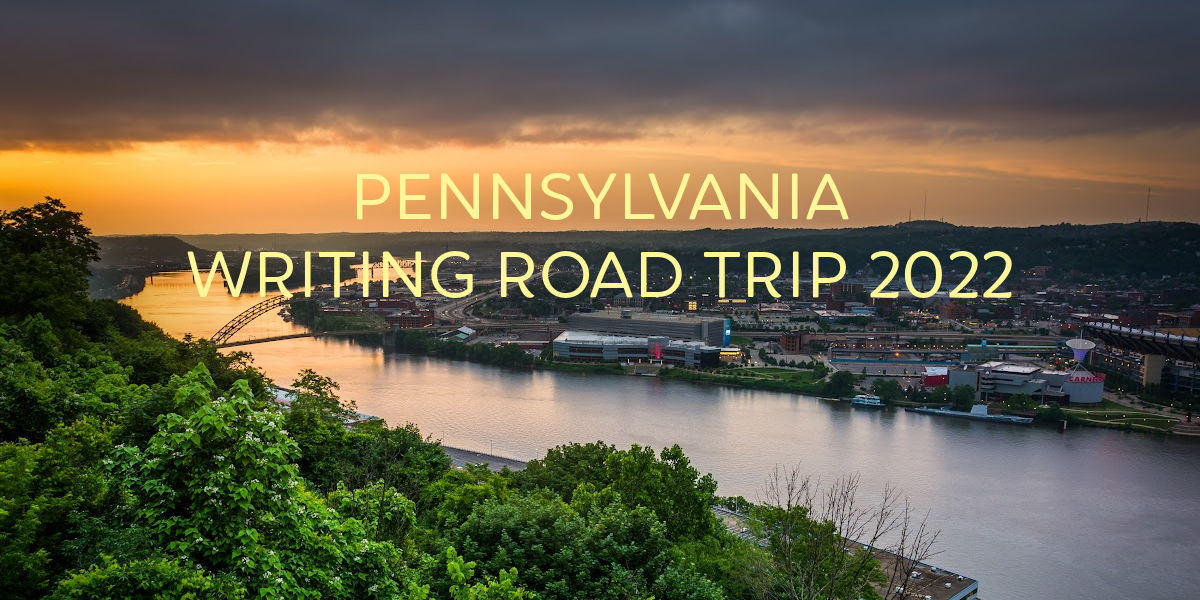 My next state stop was PENNSYLVANIA!
I had an awesome couple of days with Niki filled with conversation (and lots of interesting information about indie writers and marketing). We toured Valley Forge and I took about a million pics.
From there, I tripped on over to Reading and spent two days with Amber and her wonderful family (husband Dante, son Kody, and precious doggos). They took me to a Japanese pagoda…in the middle of PA. I was amazed and also…a little confused with the why of it all. We also walked the gorgeous grounds of a museum (tons more photos). We met up with a new reader named Ashley (she works with Amber) and her boyfriend Zach. There was a lot of laughter!
This was the state when I realized the photos might get a *little* out of hand. LOL – I can't possibly share them all.