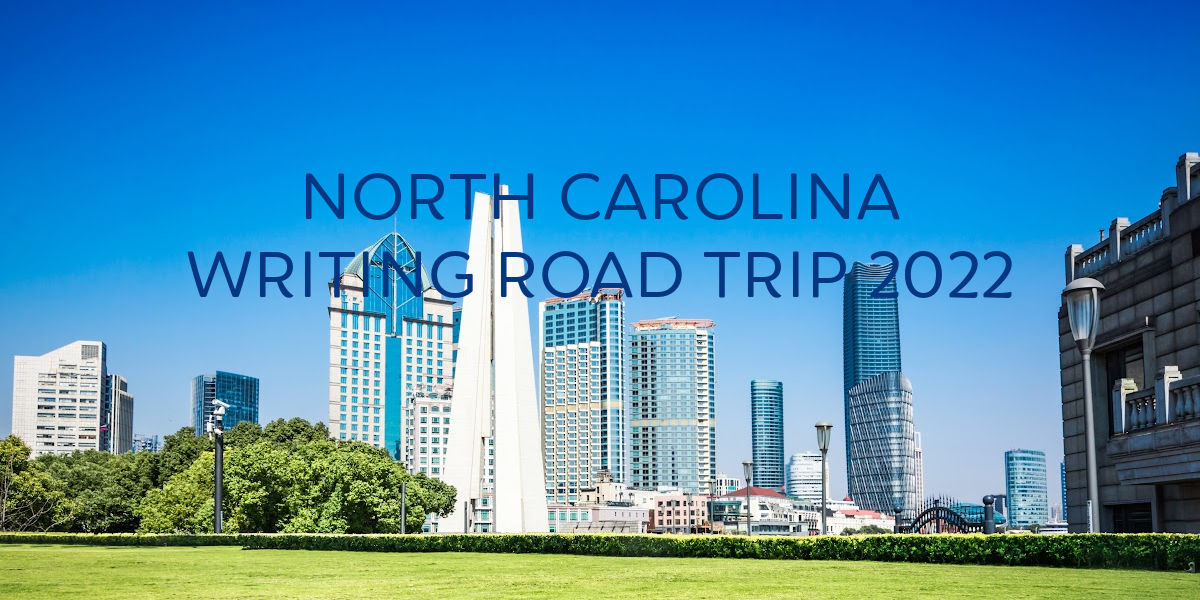 The fourth state on my writing road trip was NORTH CAROLINA!
I had the opportunity to visit with Penelope and her incredible family (Nick, Mary, and young Austin)…and they have an amazing doggo named Beowuff and three spectacular kitties.
Then I scooted down the road to visit with her sister Valerie (and her husband Ray). They have a kitty named Snow that I wanted to love me.
Such incredible conversations (and Penelope and I enjoyed the Van Gogh immersion exhibit, which was seriously life-changing).