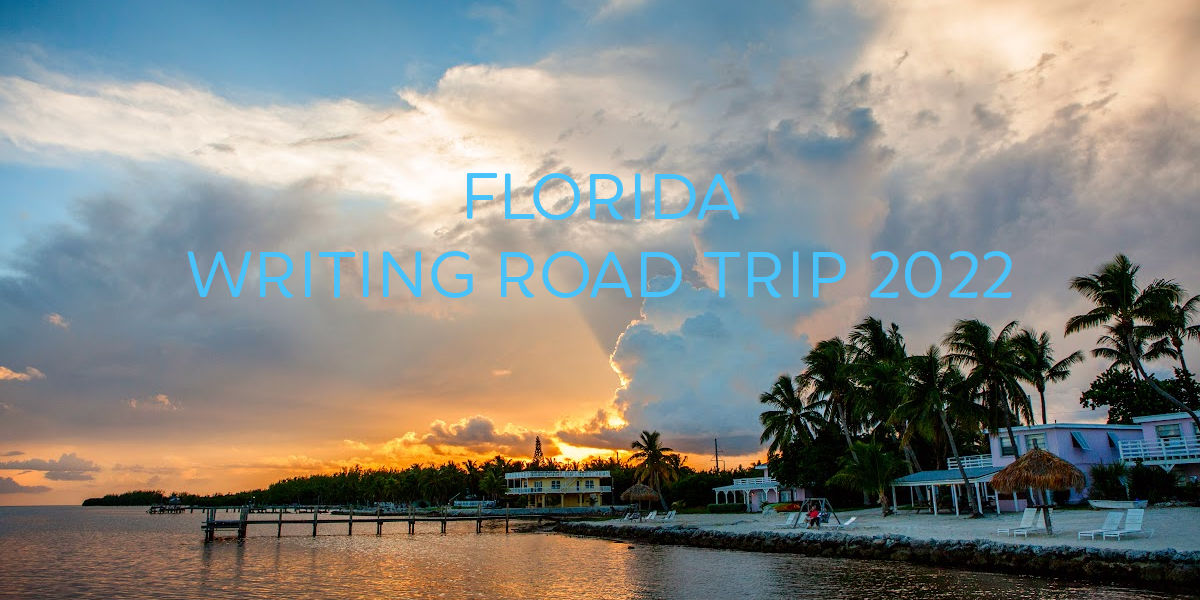 The first state for my writing road trip was FLORIDA! I stayed with some amazing friends in Coral Springs (thank you, Sarah) and mentally prepared for something very different from my usual life.
Then I officially got on the road and visited with Susan, Debra, Monique, and Raechel.
It was a whirlwind few days as I figured out how to do the crazy thing I planned. These women were gentle, kind, and generous with me. They eased me into the craziness and I felt stronger for having taken the leap of faith.