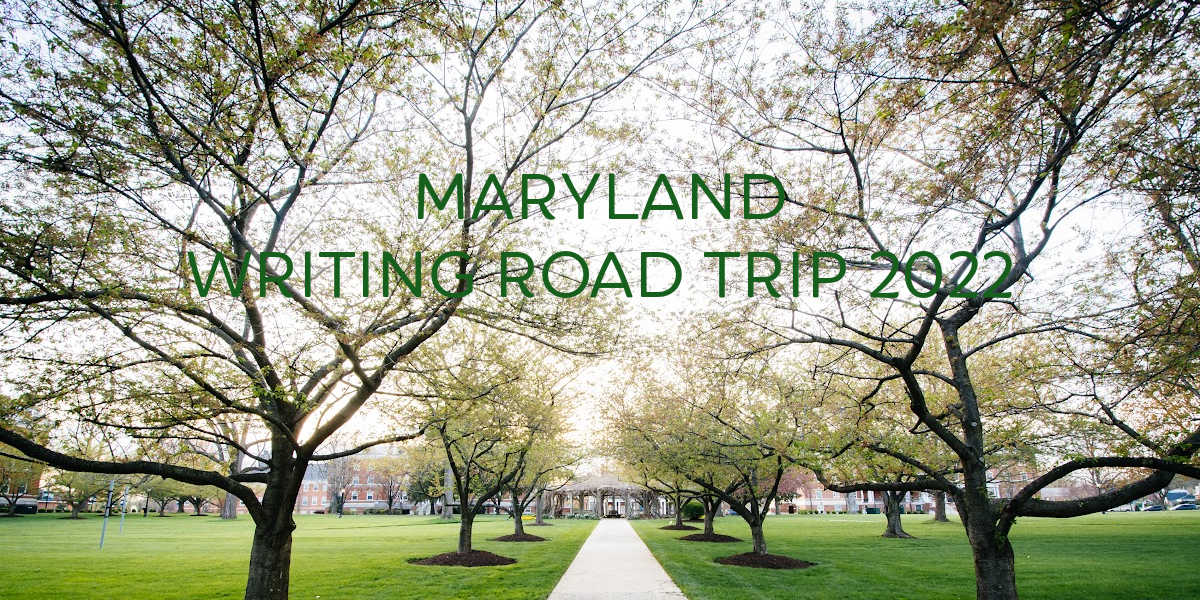 The next state on my writing road trip was MARYLAND!
I got to have lunch with Stephanie and she was just amazing. We kept meaning to wrap it up but that wasn't happening. We were having too much fun gabbing (we even moved it to the parking lot)!
There was some silliness that occurred before we met (you can see that on TikTok).
Originally, I was supposed to have another reader but her work schedule meant we didn't get a chance to meet. I hope to meet you in the future, Heather!